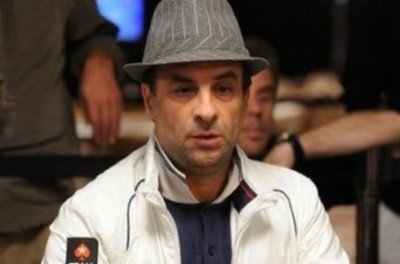 Luca Pagano resiste ma intanto un altro azzurro è stato eletto Player of The Year del Poker Stars European Tour, si tratta di Salvatore Bonavena che è stato insignito insieme ad altri campioni quali Melanie Weisner e il belga Pierre Neuville.
Nello specifico, Bonavena trionfa per la sezione Mixed game.
Alla premiazione di Montecarlo non poteva mancare la nuova super potenza del poker europeo: la Germania, rappresentata da Khiem Nguyen, eletto giocatore dell'anno per i tornei di Omaha.
La migliore nazione è stata il Libano. A sorpresa, l'oscar più ambito è del ceco Ondrej Vinklarek.